Better,
By Design
Architects

+

Interior Designers

+

Problem Solvers
We love an architectural challenge.
A mixed-use development. A master-planned resort. An adaptive re-use project. A corporate office complex. At MPA, we devote ourselves to creating inspired solutions for all of our clients, all over the country. We're architecturally obsessed, community minded, and deeply passionate about projects that add value, beauty and meaning to the built environment.
Broad experience across industries.
We're not only architects, we're also specialists in interior design, urban planning, space planning, sustainability, construction, BIM/REVIT design, 3D visualization and more. Most importantly, we are highly adept in the fine art of listening to our valuable clients and formulating exceptional solutions.
A true extension of your team.
Our dynamic staff is here to understand your needs and bring your vision to life. We will consider your challenges and lend our experience and imagination to create uniquely wonderful outcomes for your project. We strive to create beautiful structures and environments, while earning a reputation for design excellence, creative vision and technical expertise.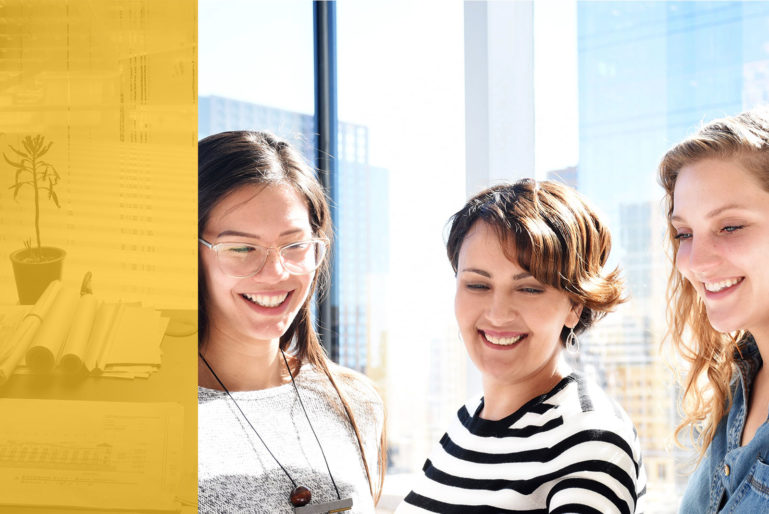 Culture
We're more than a company.
We're a family.
It's not just our love of architecture that unites us here at MPA. It's a strong sense of family and a deep connection to our beloved Austin community. Here are some of the ways we celebrate together and put our time and energy where our hearts are as a team.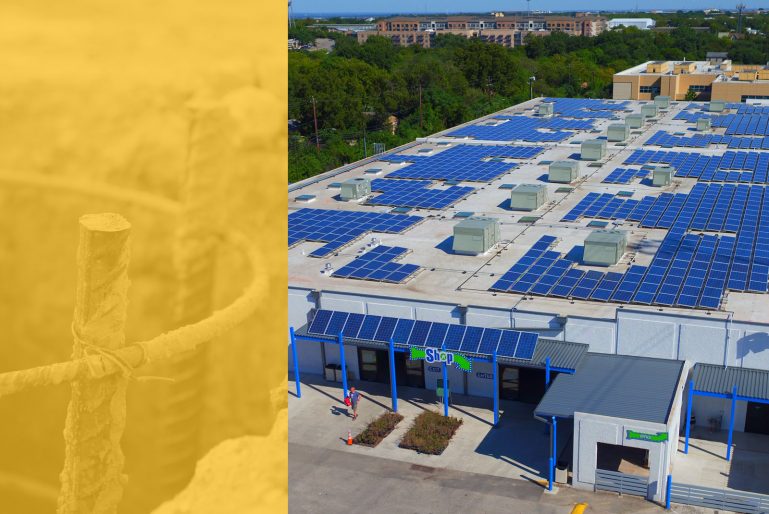 Sustainability
Sustainable Design at the Core.
Simply good design.
It's less about checking off boxes and more about integrating sustainable design strategies at the core of our projects. In an effort to promote this, we have developed a set of fundamental guidelines that we can apply to all projects no matter the scale or type. With LEED professionals in house we're aiming higher with our sustainability goals every day and we're also strong supporters of the Austin Energy Green Building Program and California's Green Building Standards Code.
"MPA believes that a sustainable approach to each project is good for the environment, and our client's bottom line. We're dedicated to integrating new strategies, technologies and products that advance architecture while conserving our planet's resources. Our badge system helps keep our designers educated and accountable to MPA's sustainability goals, but to improve the built environment – and life for future generations – sustainability must be woven into the practice of architecture."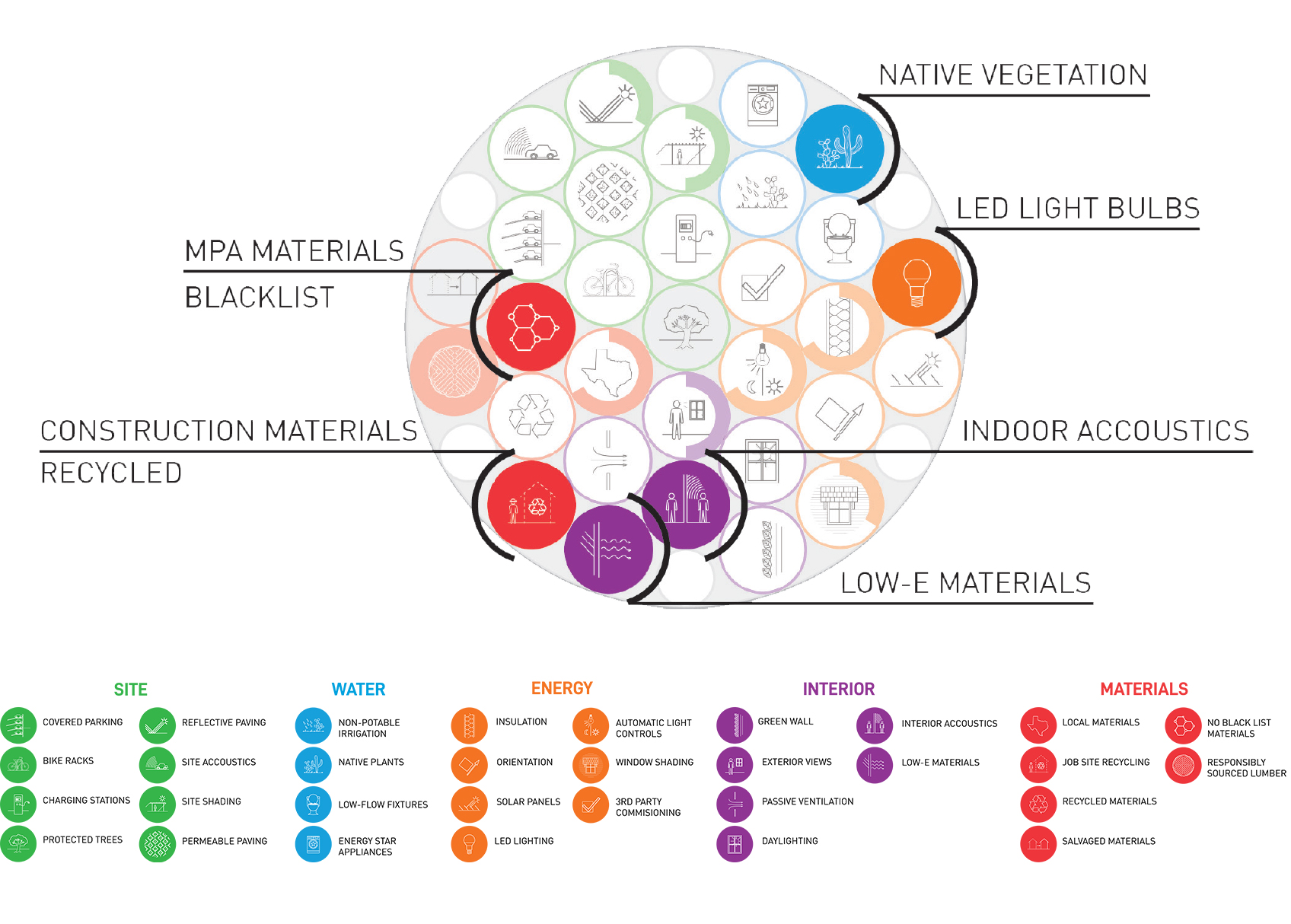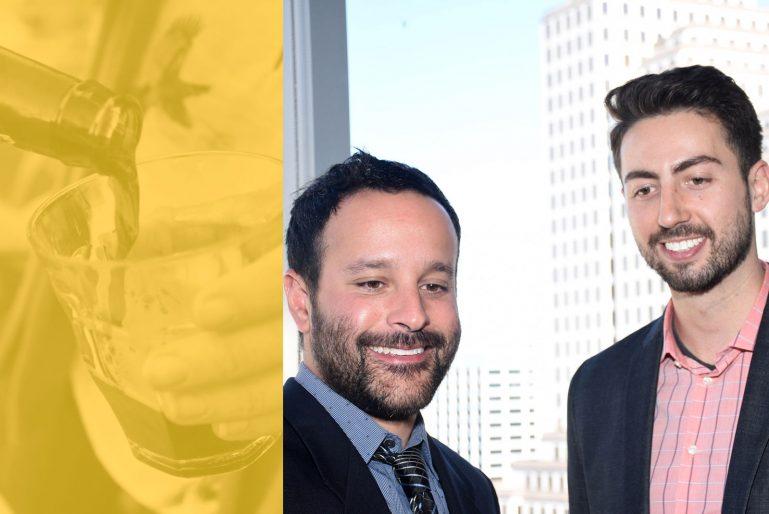 People
The people behind our practice.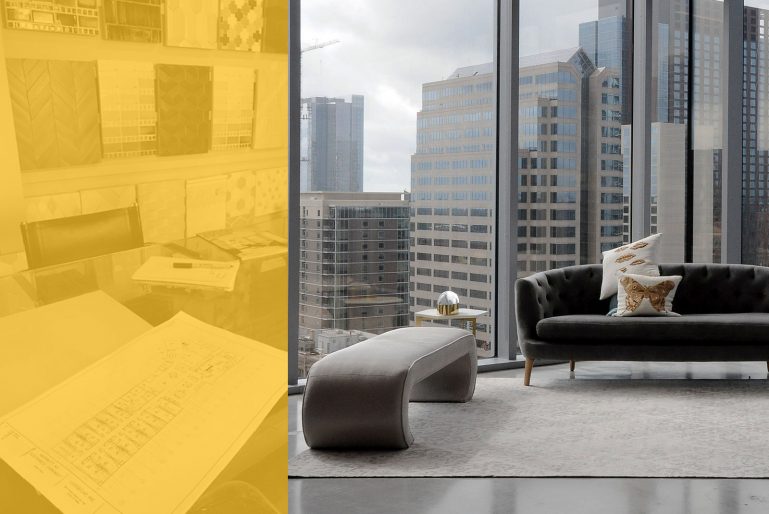 Services
What we do.
Architecture
Interior Design
Master Planning
3D Modeling, Visualization, Animation & Virtual Reality
Space Planning / Tenant Finish-Out
Site Due Diligence Analysis & Feasibility Analysis
Facility Assessments
Facility Move Coordination
Facility Employee Asset Mapping and Tracking (FEMAT)
Total Project/Process Management (TPM)
LEED®
Austin Energy Green Building